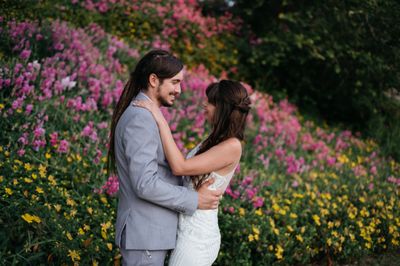 Wedding Photography
Sabrina & Dalton
"Danielle was perfect!!! I couldn't have asked for a better photographer for our wedding. She was super professional and interested in our story since the first meeting. I like that she takes some time to meet the couple before, get to know them and understand the story and how everything began. It really makes a difference.
And on the day of, her being so calm, warm and relaxed just helps a lot.
Don't get me started at the dreamy pictures she takes!
Recommend 100% ."