Oregon wedding photographer
Serving outdoorsy couples & families throughout the Pacific Northwest. Capturing meaningful images with true-to-color edits.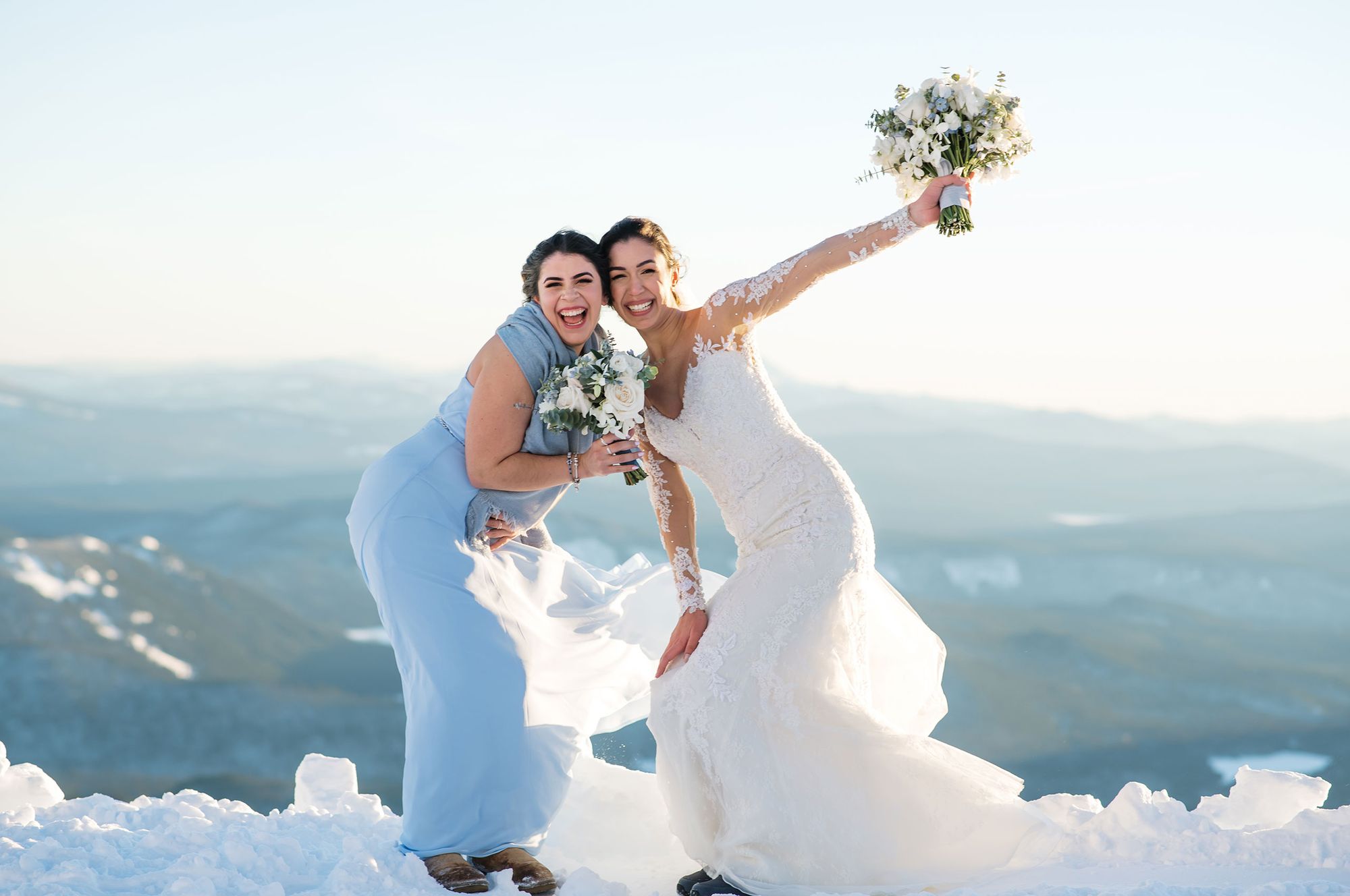 Moments that Matter
Storytelling imagery that artfully captures the details and candid moments that make your day unique.
You spend months planning your wedding, and then the day arrives and it all happens so fast. Having photographs that tell the whole story of your day and allow you to relive those once-in-a-lifetime memories again and again is priceless.
"We had the most amazing experience with Danielle! She really excels at capturing genuine, joyful moments and at taking stunning photos. We just couldn't be happier with the photos we received. I highly recommend her for your wedding."
-Bianca & Greg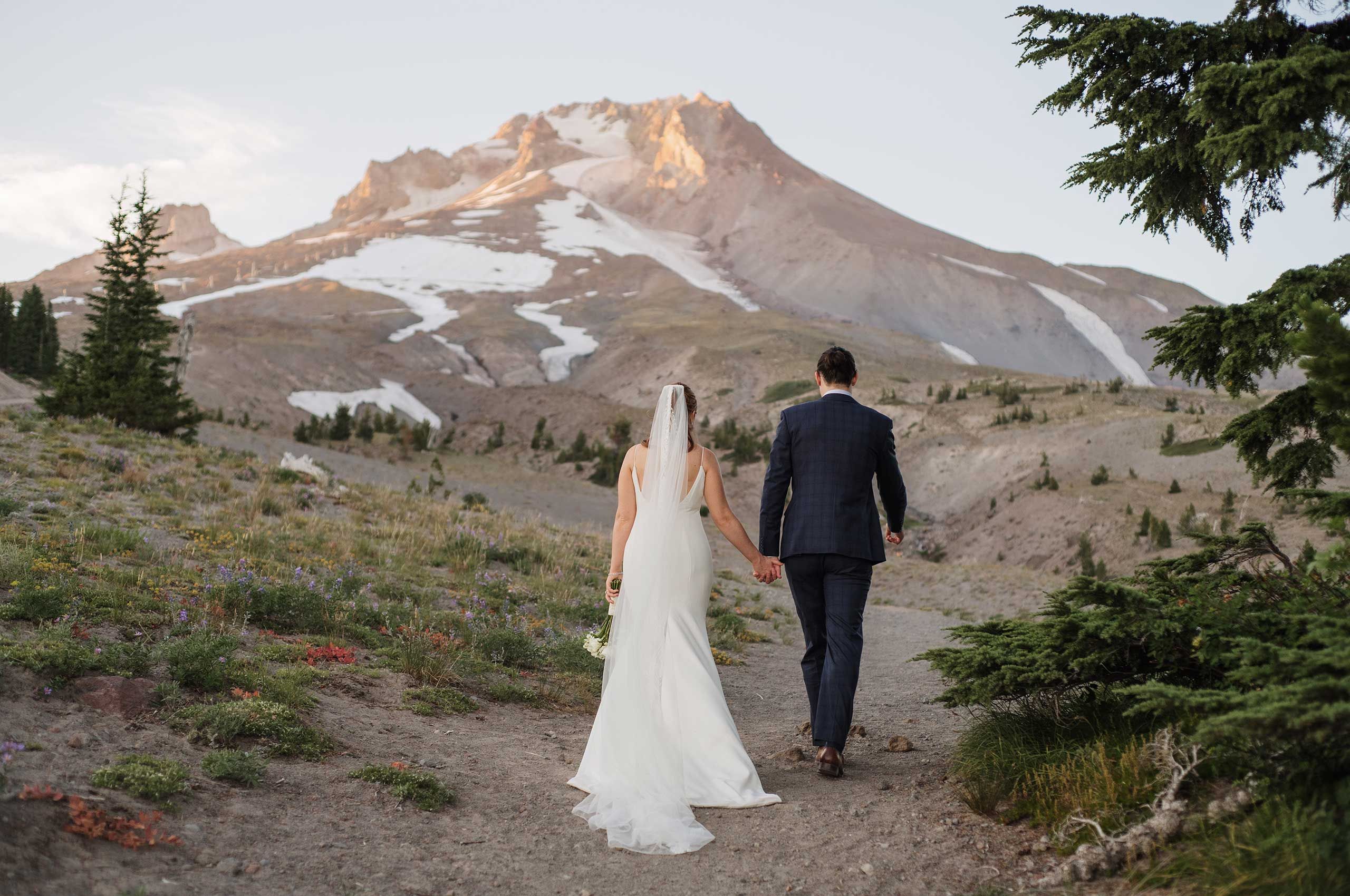 The experience
With more than 14 years of experience photographing weddings, you can expect a thoughtful, customized approach.
"Our entire experience with Danielle was amazing. Her communication was great the entire time and she answered all of our questions and really helped lower the stress that comes with planning a wedding. She even provided us with a schedule for the day of, which we found so helpful. Our photos are to die for and she made sure to capture every detail and get all of the photo combos we asked for (and ones we never thought to ask for). I cannot recommend her enough, she was truly a blessing to us and I would use her again in a heartbeat to capture any big moments. Our photos are so cherished and really look timeless."
-Kiele & Brandon