Once described as a "photo ninja" by one of my wedding clients.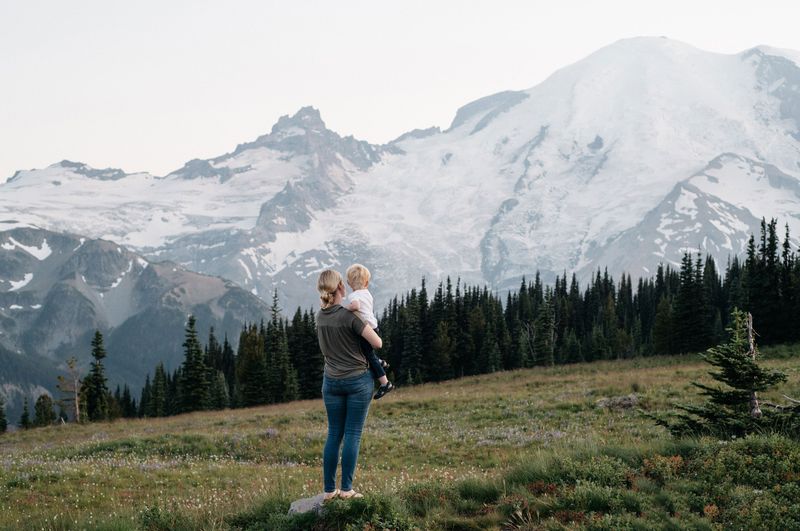 Hi, I'm Danielle, a wedding and elopement photographer, who never tires of exploring the Pacific Northwest. I worked as a full-time photojournalist for about 10 years before leaving the newspaper industry to focus on my own photography business, which includes weddings, portraits, events and architecture.
I love the challenge of artfully documenting every detail of a wedding, capturing those candid, genuine moments and creating meaningful portraits that show the personality and style of each unique couple.
Inspired by my architect husband, I started photographing architecture and interiors. So much planning and thought goes into each shoot to capture the space in a way that highlights the design and atmosphere.
When I'm not behind the camera, you'll find me chasing my toddler son around the house, attempting to garden, playing board games with my husband or kayaking with my sister.