Once described as a "photo ninja" by one of my wedding clients.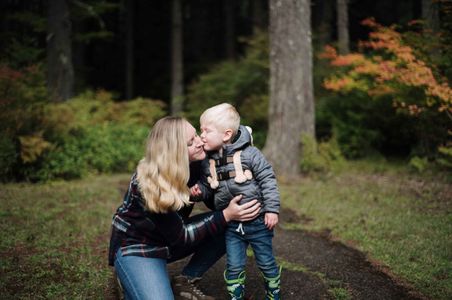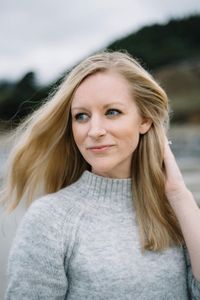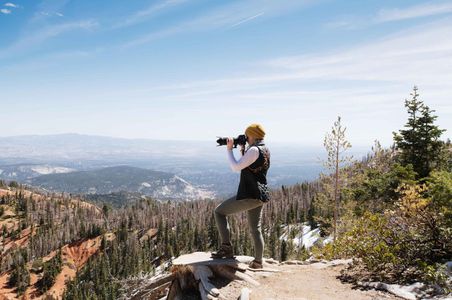 From the sandstone cliffs that zigzag the coastline to the old growth forests and the waterfalls in between, I never tire of exploring the Pacific Northwest (or location scouting for my next elopement or portrait session).
Elopements, intimate weddings and adventure portrait sessions have my heart. I connect best with outdoorsy couples and families who value storytelling images in breathtaking locations.
My roots are in photojournalism. I worked as a full-time staff photographer for about 10 years. I miss the newspaper biz, but I still have the opportunity to document important stories for my clients. ⁠⁠When you work with me, I'll capture a mix of candid, genuine moments and naturally posed portraits.⁠⁠
I'm mom to an inquisitive, strong-willed 6-year-old son who keeps me on my toes. Seeing the world through his eyes keeps things interesting.
We have two ultra fluffy Norwegian Forest Cats (yes, that's a real breed). I especially love the tufts of fur between their paws.
When I'm not behind the camera, you'll find me hiking with my son, attempting to garden, horseback riding, playing board games with my husband, kayaking or camping with my family.