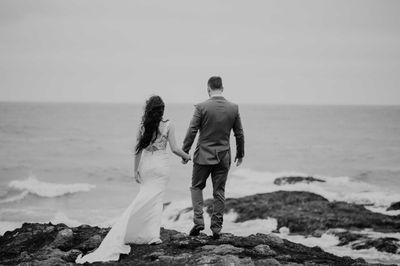 Wedding photography
Kiele & Brandon
"Our entire experience with Danielle was amazing. Her communication was great the entire time and she answered all of our questions and really helped lower the stress that comes with planning a wedding. She even provided us with a schedule for the day of, which we found so helpful. Our photos are to die for and she made sure to capture every detail and get all of the photo combos we asked for (and ones we never thought to ask for). I cannot recommend her enough, she was truly a blessing to us and I would use her again in a heartbeat to capture any big moments.
Our photos are so cherished and really look timeless.
Thanks for everything Danielle!"